How To Prepare For & Maintain Your Tan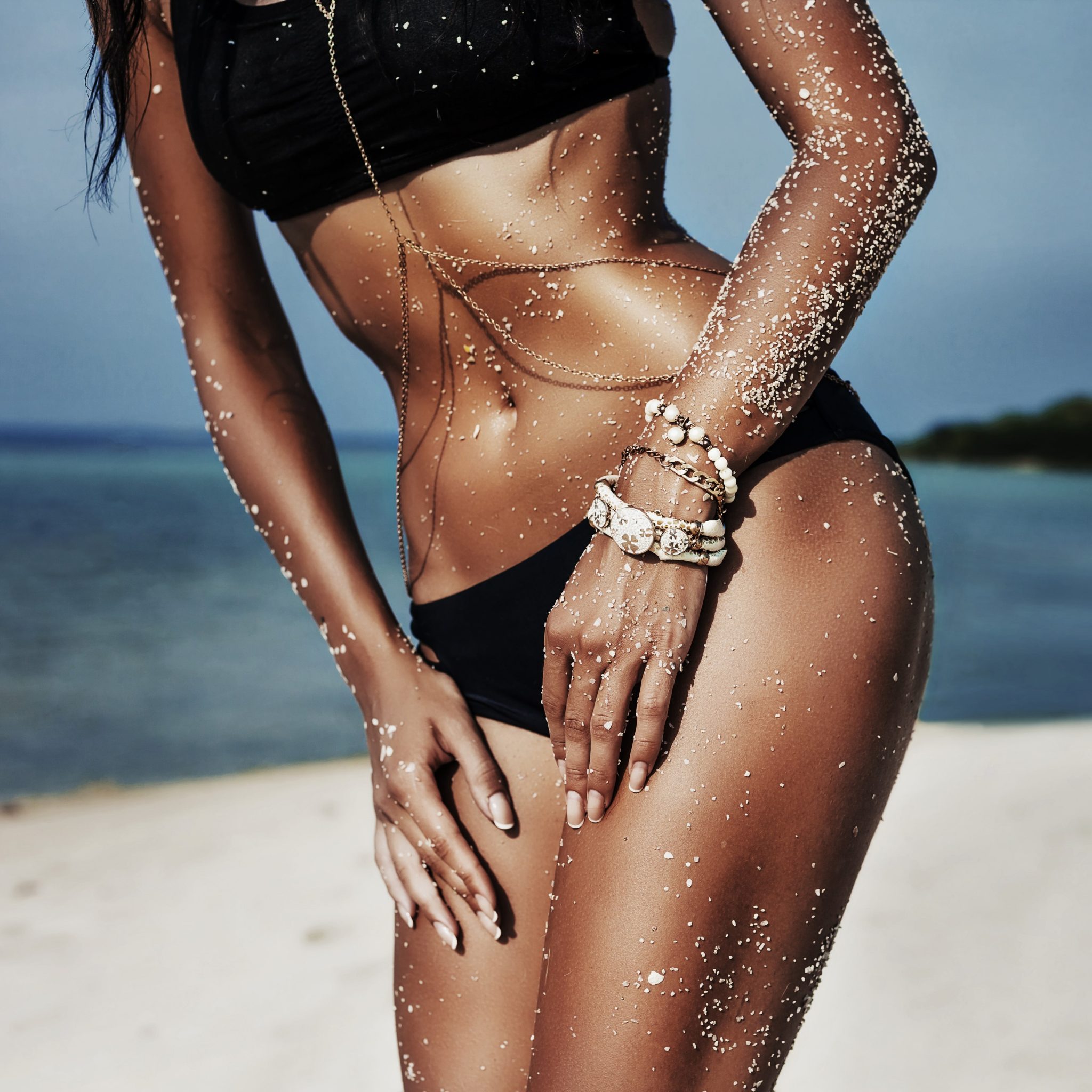 All clients, please read and follow the spray tan preparation instruction and maintenance tips to ensure a long-lasting beautiful tan!

For brides, military ball, pageant, photoshoots, special occasions, etc. it is recommended that you tan two days before any event or 24 hours at the very minimum. This gives time for the bronzer to be washed away and time for any touch-ups if needed.

You may call us if you have any questions.
"All Bodies Are Beautiful!"
If you have any questions please don't hesitate to call or message us! We're here for you and at your service!
Don't forget to save our phone number onto your phone, just in case you need anything.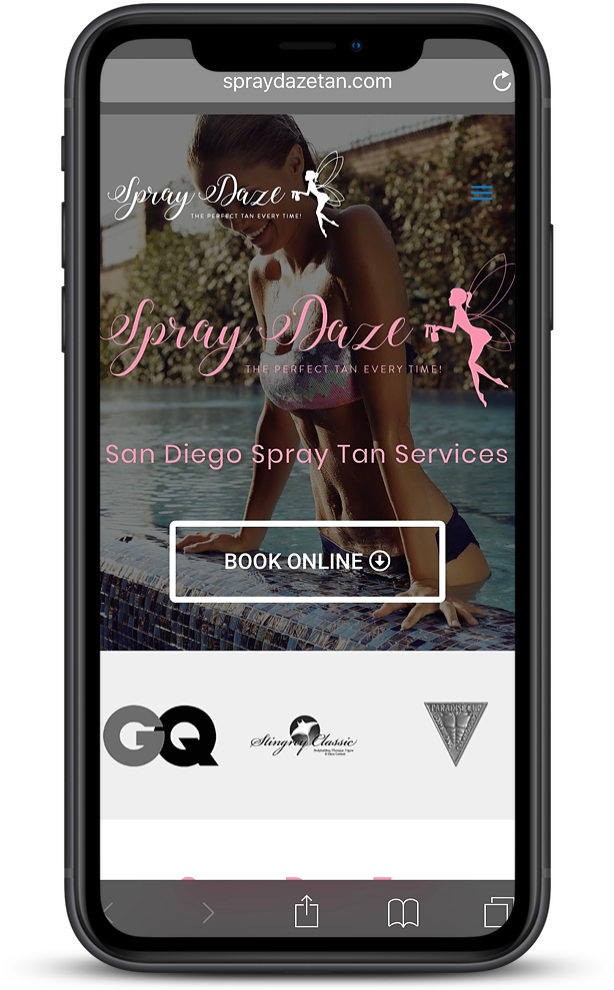 Stay Connected On Instagram
Follow Spray Daze on Instagram for exclusive deals, coupons, optimal tan care tips, and to get featured on our page! We're all family & friends! #staysocial