Color Your Day With Goodness.
In-House & Mobile Services Available
Certified & Trained
Expert Spray Tan Beauticians
Judgement Free
Every Body Is Beautiful

Mobile Services Available
We'll Come To You!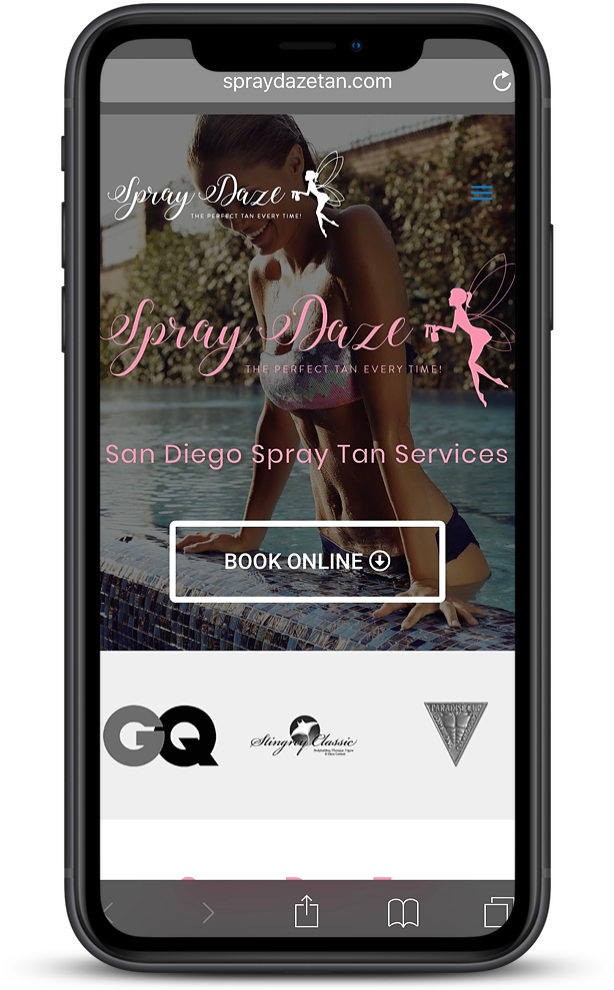 Bookmark Us
For Easy Online Booking
Never Be Left Not Looking & Feeling Your Best!
Bookmark our "Book Online" page to schedule your appointments quickly and easily. Don't forget to save our phone number onto your phone too, (949) 322-3451.
The Perfect Tan
Everytime!